Angling in Sussex and Hampshire, for Trout, Sea Trout, Salmon and Grayling, at a range of prestigious venues, the Trout Section has sufficient waters combined with an upper limit on members to ensure that in practice, members will generally be able to fish in relative seclusion.
STILL WATERS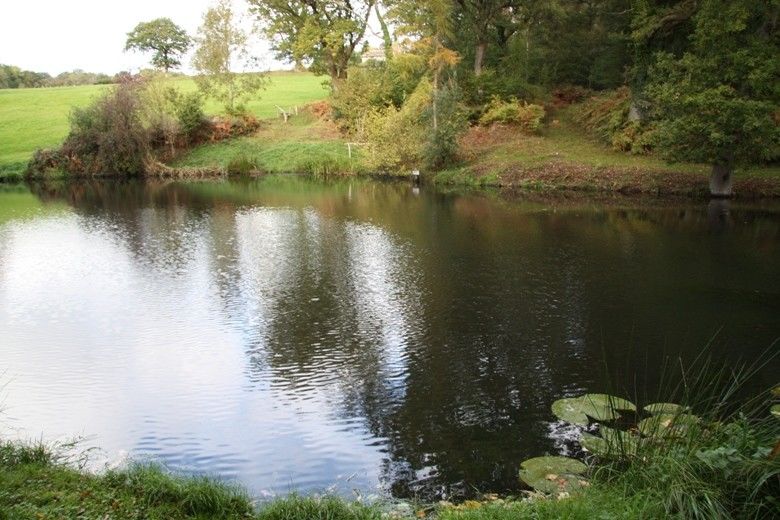 In West Sussex we have two still waters sitting under the South Downs escarpment – one for bank fishing and the other mostly for punt fishing. In East Sussex we have two stunningly beautiful still water locations. One is mostly fished by punts although some bank fishing is possible. The other has a series of three lakes for bank fishing only, linked by a stream.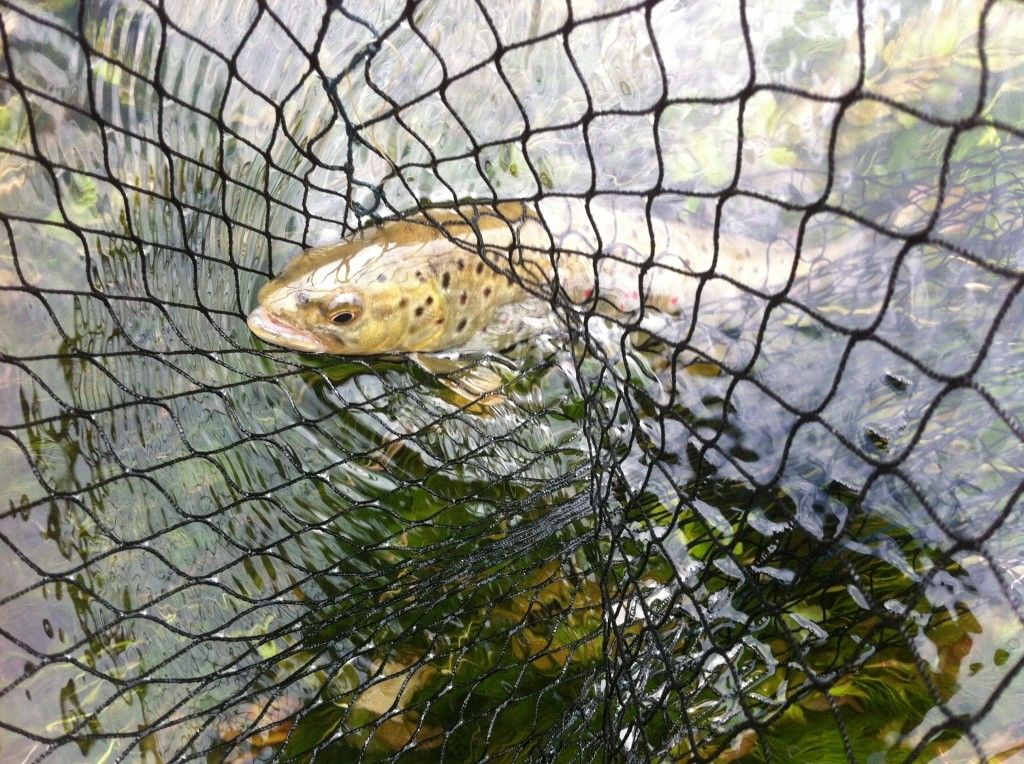 All our waters enjoy varied and abundant hatches of fly and in good conditions superb dry fly and buzzer fishing. Two of the lakes are generally clear enough to allow stalking for individual fish. There is parking and easy access to all waters.
Our still waters are stocked with superb hard fighting browns and rainbows – mostly between two and five pounds. The society encourages a catch and release policy with members being able to take one or two occasional smaller Rainbows for the table. This policy ensures that the stocked fish soon become naturalised.
CHALK STREAMS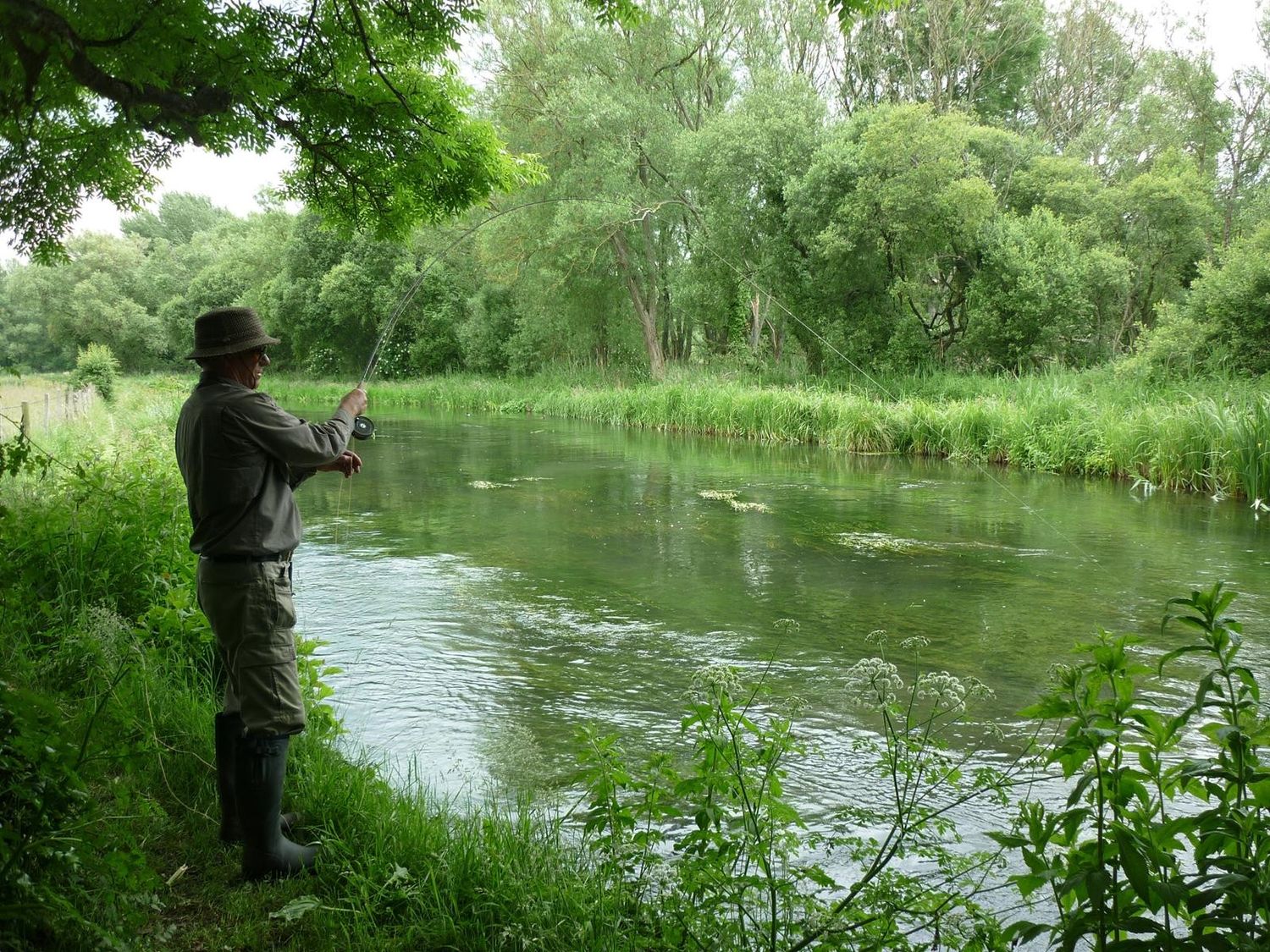 Although the majority of our fishing is still-water angling in East and West Sussex, we make provision for those members who like to fish the rivers. Some permits are free of charge, chalk-stream fishing attracts additional payment (typically £30-£60  for 2019). These rates are heavily subsidised for members and are booked on-line. Most members will book 3 or 4 visits a year on average and availability may be restricted at times to maintain fairness. Anglers whose main objective is to join the Society for low cost chalk-stream fishing, may find that our arrangements are unable to provide sufficient access. The details below may be subject to change.
We have access to fishing on a middle beat of the River Itchen in Hampshire on Wednesdays during the season. This offers fabulous brown trout fishing from April until September and excellent grayling from October to December. We also take rods with access to 6 beats over three miles of the River Test at Broadlands, currently available on alternate Sundays and alternate Wednesdays during the season.
In addition, the Sussex Piscatorial Society can offer more rivers and lakes to fish through arrangements with other fisheries and organisations.
We operate a limited membership ensuring that our waters are quiet and peaceful places to fish. The Society welcomes new applicants, there may be a waiting list at times; all prospective new members will be invited to attend a meeting to ensure mutual suitability for membership.  Dual Membership is also available for both the Coarse and Trout Sections after the 2 year probationary period in one or other.