The Coarse Section currently offers ten still waters ranging from one acre to upwards of twelve acres in size. All of these are long-time established and traditional estate lakes, with an abundance of natural flora and fauna in beautiful locations within the Sussex countryside. These can at times offer challenging fishing environments, far removed from their commercial counterparts; but to those anglers who can use watercraft to their advantage, success can often be found!
Our river sections vary from wide tidal sections along with the middle and upper reaches. Most river species can be encountered on our stretches although sadly barbel appear extremely rarely these days.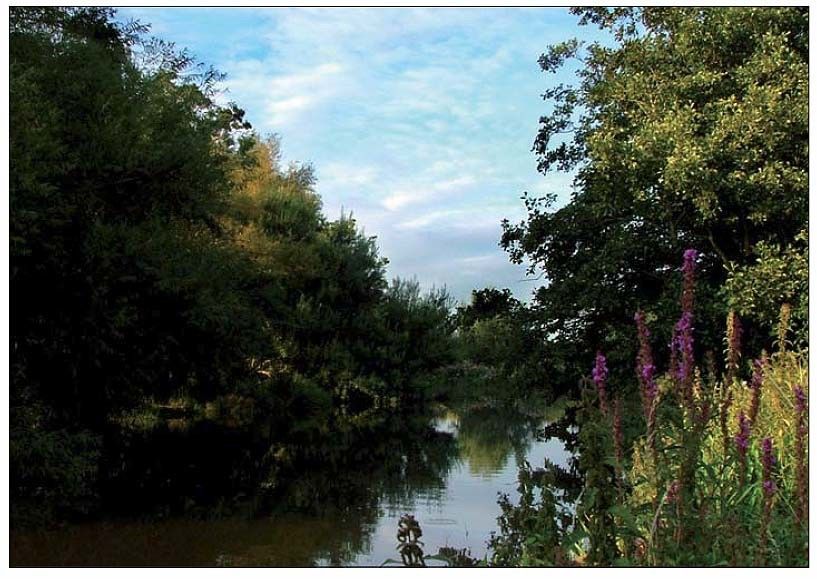 All of the Society waters are primarily naturally stocked, although at times we supplement some of our waters with sensitive stocking policies, many of which are carried out with fish from our own stock ponds.
The Society prides itself in satisfying the requirements of our riparian owners by ensuring rules and regulations are strictly followed which safeguard both the property of the owner along with our fishing arrangements.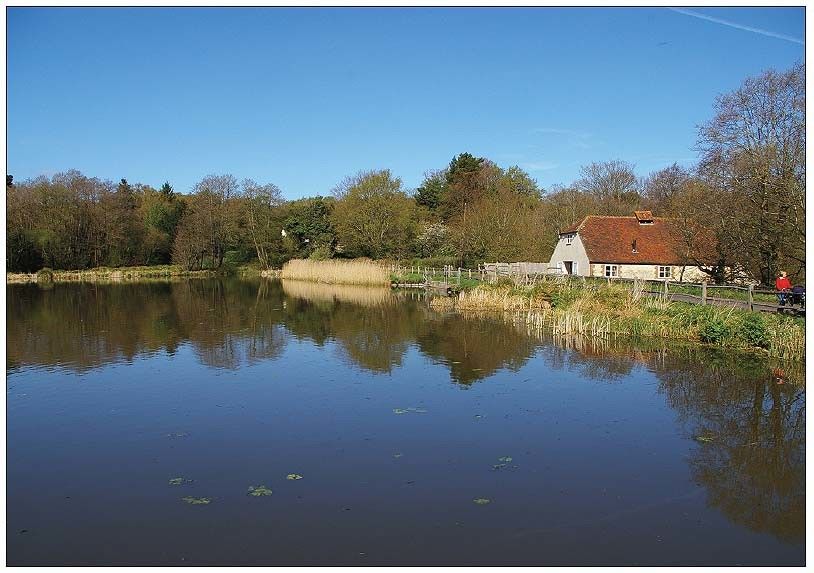 We operate a limited membership ensuring that our waters are quiet and peaceful places to fish. The Society welcomes new applicants who are usually placed on a waiting list; all prospective new members will be invited to attend an interview to ensure suitability for membership. Dual Membership is also available for both the Coarse and Trout Sections.
Special events are held throughout the season, such as the Summer BBQ, Children's Day and our Winter Social.